Friends of Broadwaters are a group of some 60 members who help manage the park at Broadwaters which covers an area of 2.022 hectares. Located on the outskirts of Kidderminster, it hosts the Broadwaters Annual Fair and Christmas Fair. The Friends group was formed eighteen years ago, following a project instigated by Wyre Forest District Council, and supported by the Local Heritage Initiative.
The project began with the restoration of the almost derelict remains of the mill that had stood since the 13th century on the watercourse known as Wannerton Brook. It has had a varied history as to the mills' function. Its final incarnation was as a laundry, having previously been an iron forge, flour mill and a fulling mill for the cloth industry. The building that remains is but a small part of the original several storied construction.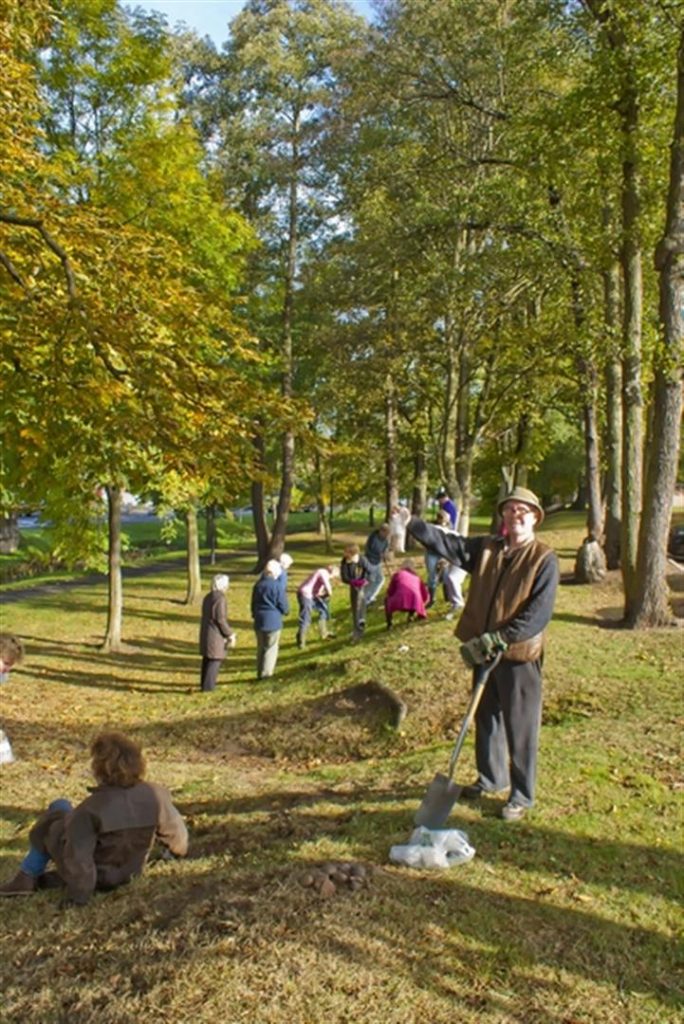 The group has so far raised £175,000. They have set up a litter picking rota. They went from picking up two bags a day to nothing some days. People now respect and use the park.
Website: Friends of Broadwaters